Art Cures, our new series, offers a themed list of music, films, books, events and other cool stuff in hopes of supplying you with a sufficient art fix, as well as the cures you didn't know you needed. So whether you're reeling from a recent break-up, seeking inspiration for your creative block, or just needing a change of scenery, these lists will help raise your spirits and remedy your ills. 
---
Sometimes, city life can bring you down. Dealing with crowded subway trains at 8am, dodging tourists on your lunch break, having mini-panic attacks before/after looking at your post-bender bank statement — it all sucks, right? But these minor inconveniences should never prevent us from always maintaining that New York City is the best place in the world, and no matter how many times we talk about moving to LA, it'll just never happen. Here are a few of our favorite ways of remembering that there's no place like NYC.
Allow the coolest girl in the world to give you some tips on how to be a New Yorker. Then, purchase her fantastic (though envy-inducing) new book Chloë Sevigny. It features both professional and personal photographs of Ms. Sevigny from childhood through the present, and it's the best thing to have on your coffee table.
Check out the short documentary We're Gonna Be Lords — featuring Action Bronson, the Flatbush Zombies,  LE1F, and the Underachievers — and get some insight on the "birthplace of hip hop," as well as some of the artists keeping it alive today.
Listen to the Virgins' self-titled first album and remember that you're never too old for drunkenly running around the streets of NYC in beat-up Converse sneakers and hanging out in grimy dive bars.
Relive all of Abbi and Ilana's comedic exploits from season 2 of Broad City with Thrillist's convenient map. From the Gowanus Whole Foods to the BB&B on 18th Street, this map has the entire season (and you) covered.
Feel the tension in Bed Stuy's sweltering summer streets in the late '80s in Spike Lee's Do The Right Thing. It couldn't be more appropriate considering what's going on right now. Also, extra cheese is $2.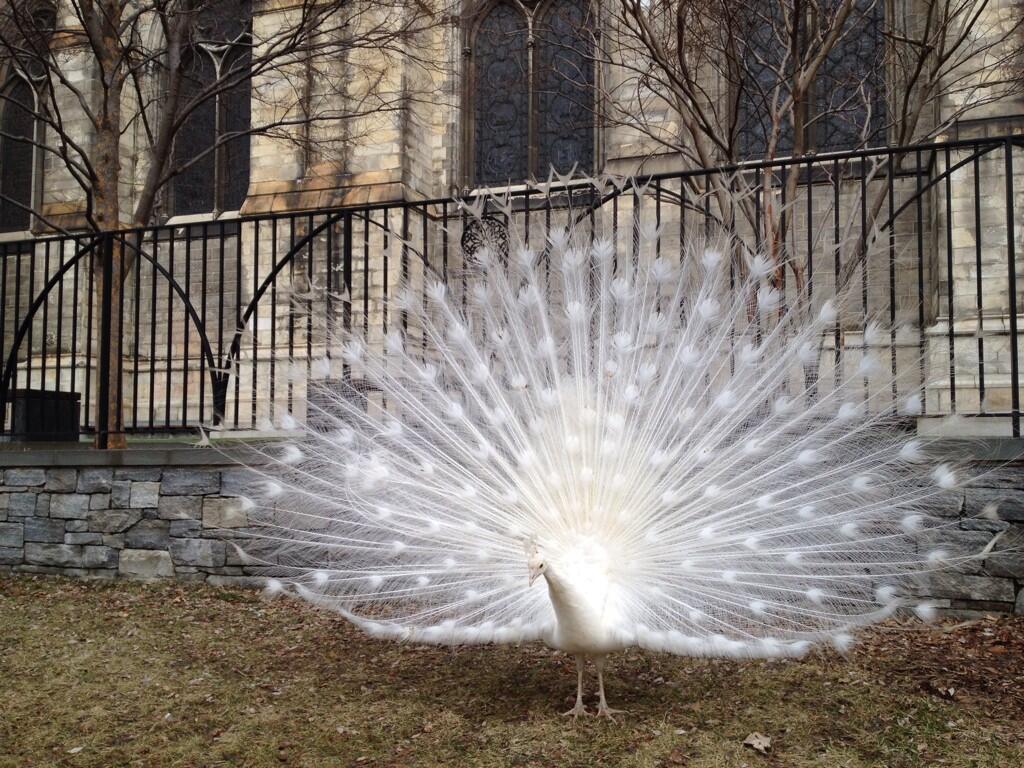 Lastly, (ICYMI) check out ALT CITIZEN's coverage of the JC + The Voidz at The Hammerstein Ballroom from last fall, and watch the video of Julian Casablancas and Dev Hynes covering "You Only Live Once" together, magically captured by staff photographer Cheryl.
Article by Nicole Woszcyzna. Follow her on Twitter @nicolewosz.